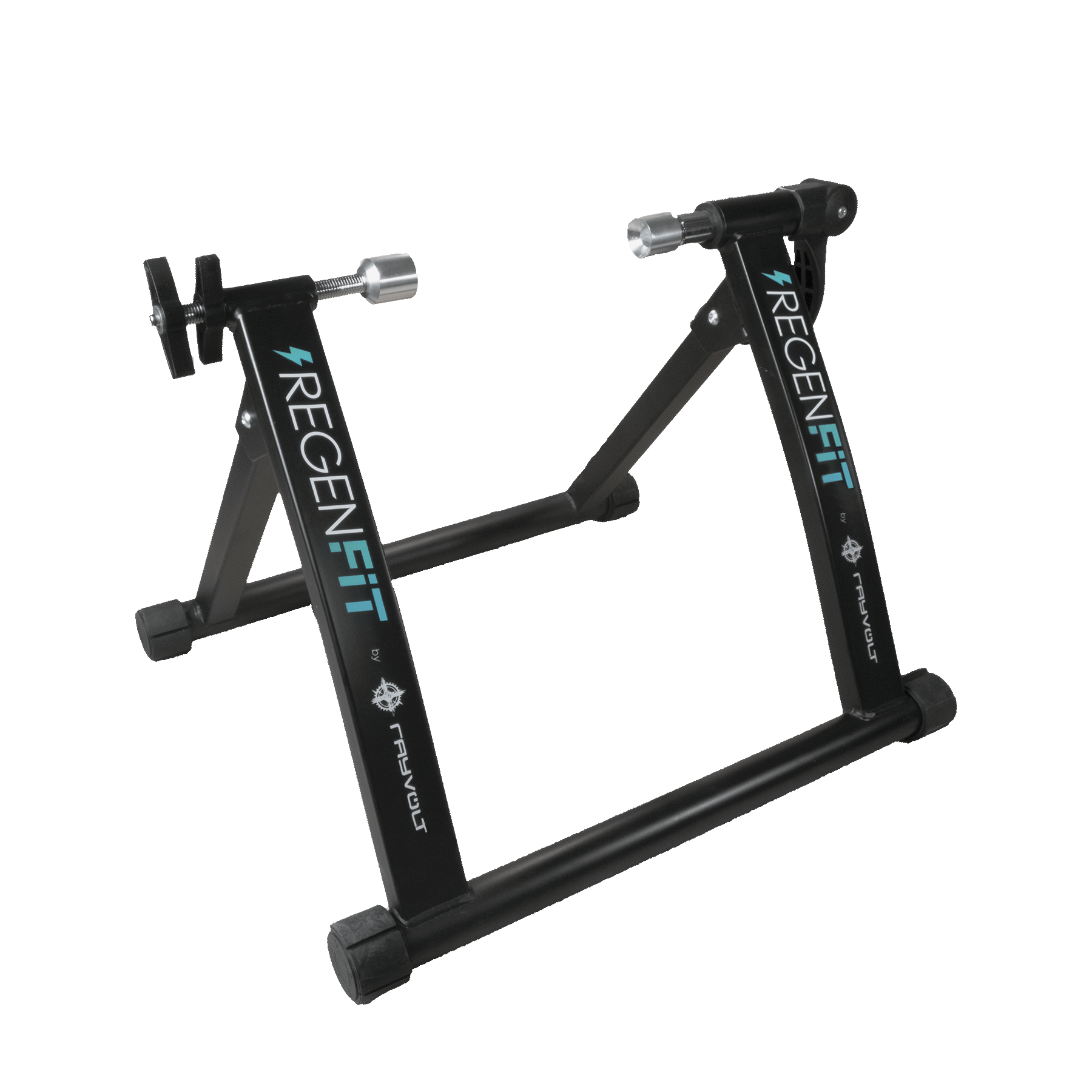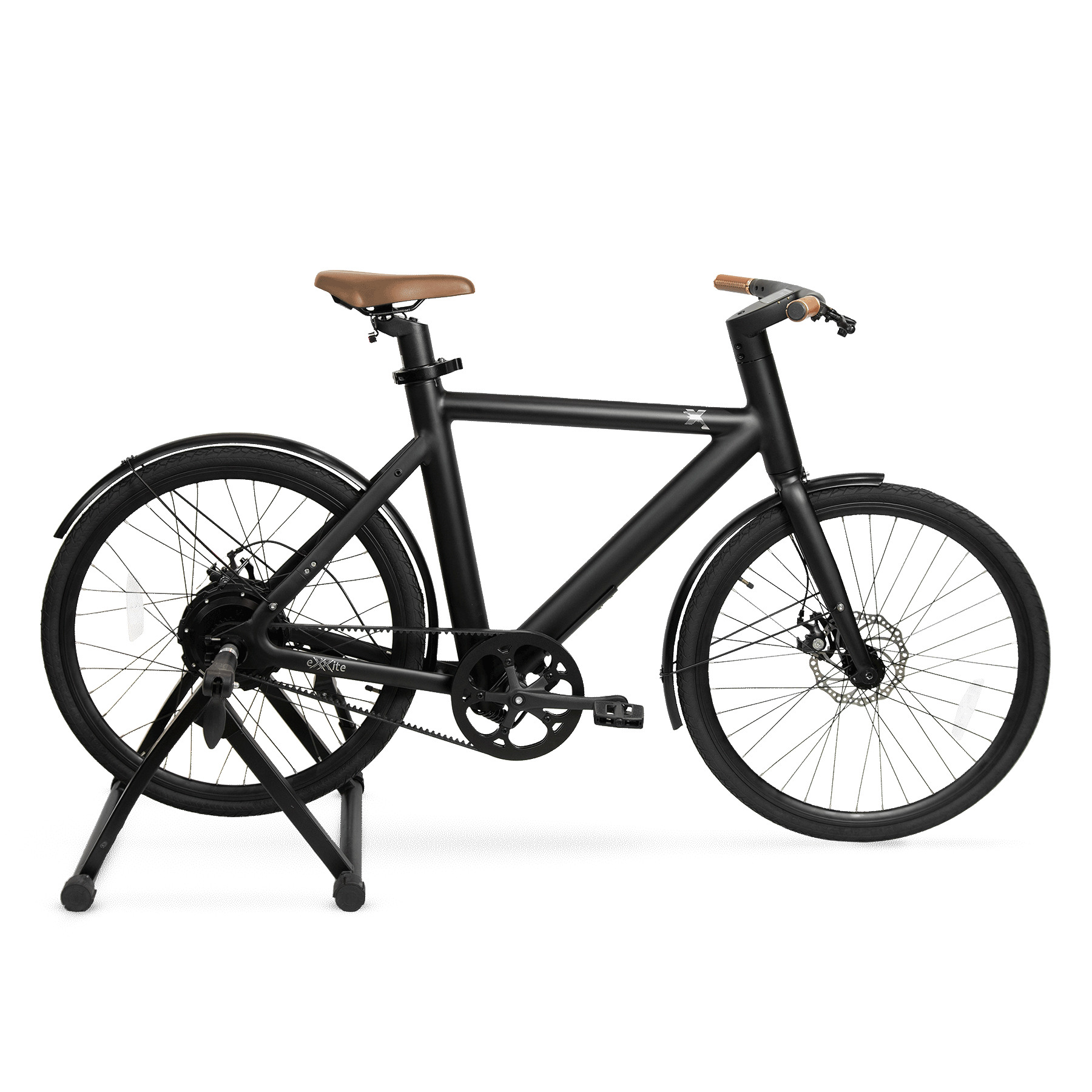 Regenfit Stand
At Exxite, we're committed to delivering innovative and high-quality electric bikes that exceed your expectations. That's why we're proud to offer RegenFit, a revolutionary feature that takes your cycling experience to the next level.
RegenFit is a smart feature that allows you to convert your pedal-assisted bike into an indoor smart trainer, compatible with the EIVA App. With RegenFit, you can enjoy a realistic and immersive cycling experience, without leaving the comfort of your home.
RegenFit is easy to use and set up, with a range of customizable settings that allow you to tailor your workout to your specific needs and goals. Whether you're looking to train for a specific event, improve your fitness, or just have fun, RegenFit is the perfect tool to help you achieve your goals.
In addition to its indoor training capabilities, RegenFit also provides a smoother and more efficient ride on the road. With RegenFit, you can maximize the battery life and range of your electric bike, while also reducing the amount of wear and tear on your brakes.
At Exxite, we believe in giving our customers the flexibility and control they need to enjoy their electric bike to the fullest.
With RegenFit technology, you can take your cycling to the next level and experience a ride that's smoother, more efficient, and more enjoyable than ever before. So why wait?
Try RegenFit today and start experiencing the benefits for yourself