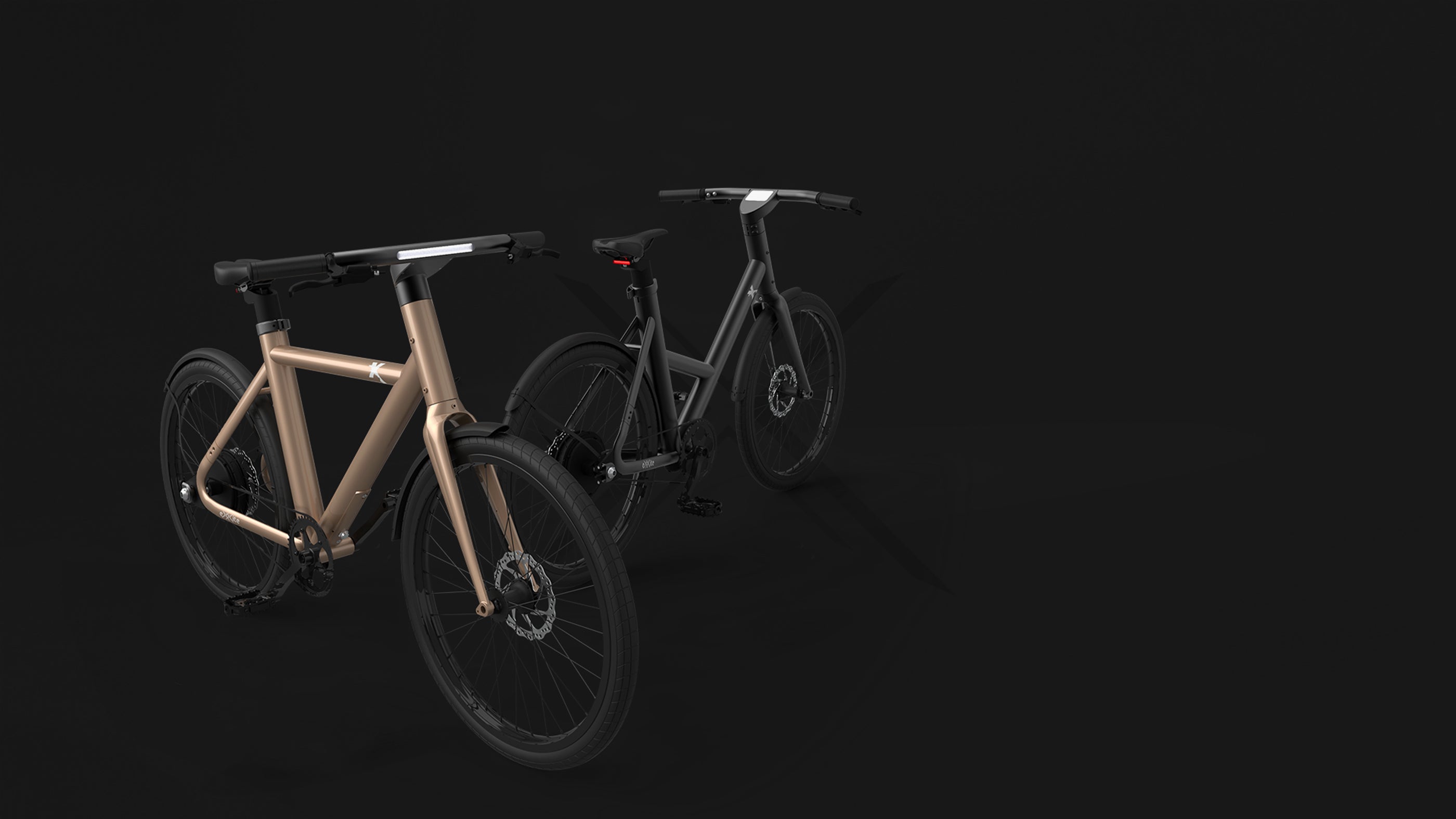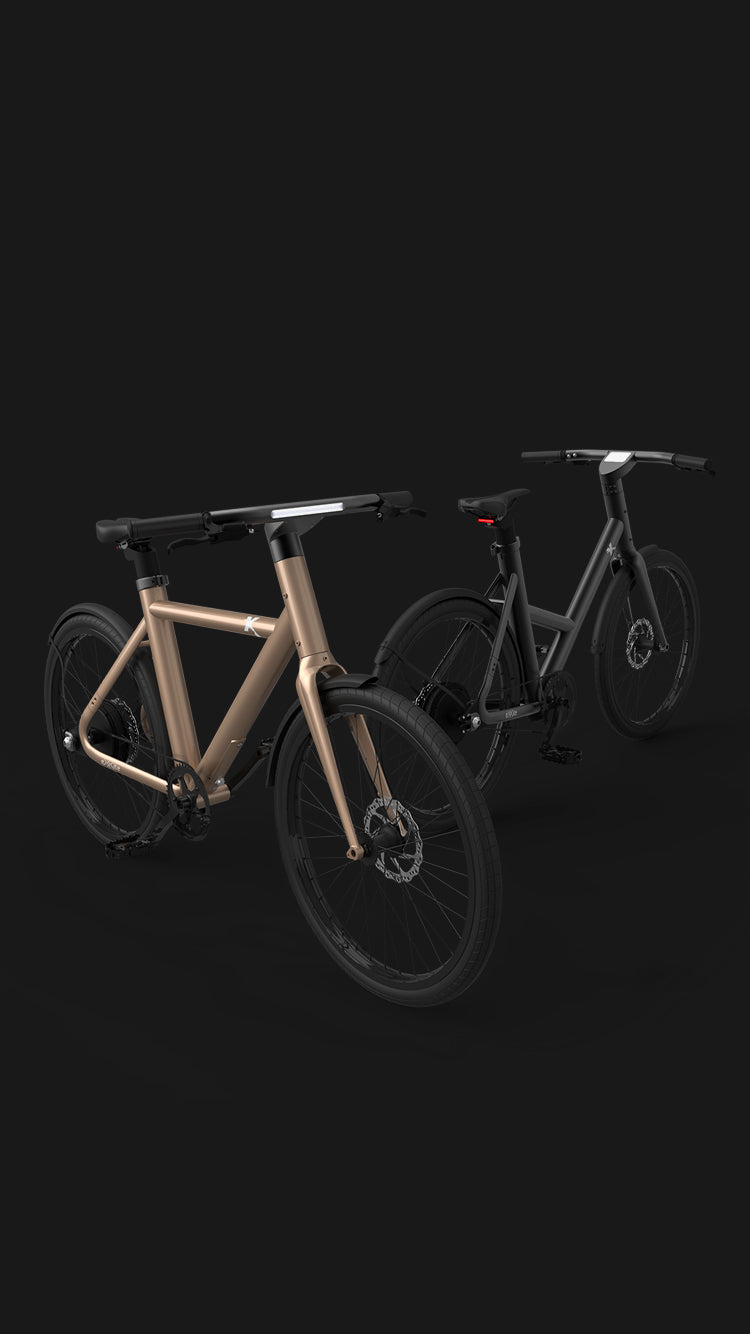 The NeXt
27,5" wheels.
The all-integrated urban ebike.
Lightweight, flush design and minimalistic shape.
Discover the Next ebikes
Now in stock
The Exxite Folding Ebikes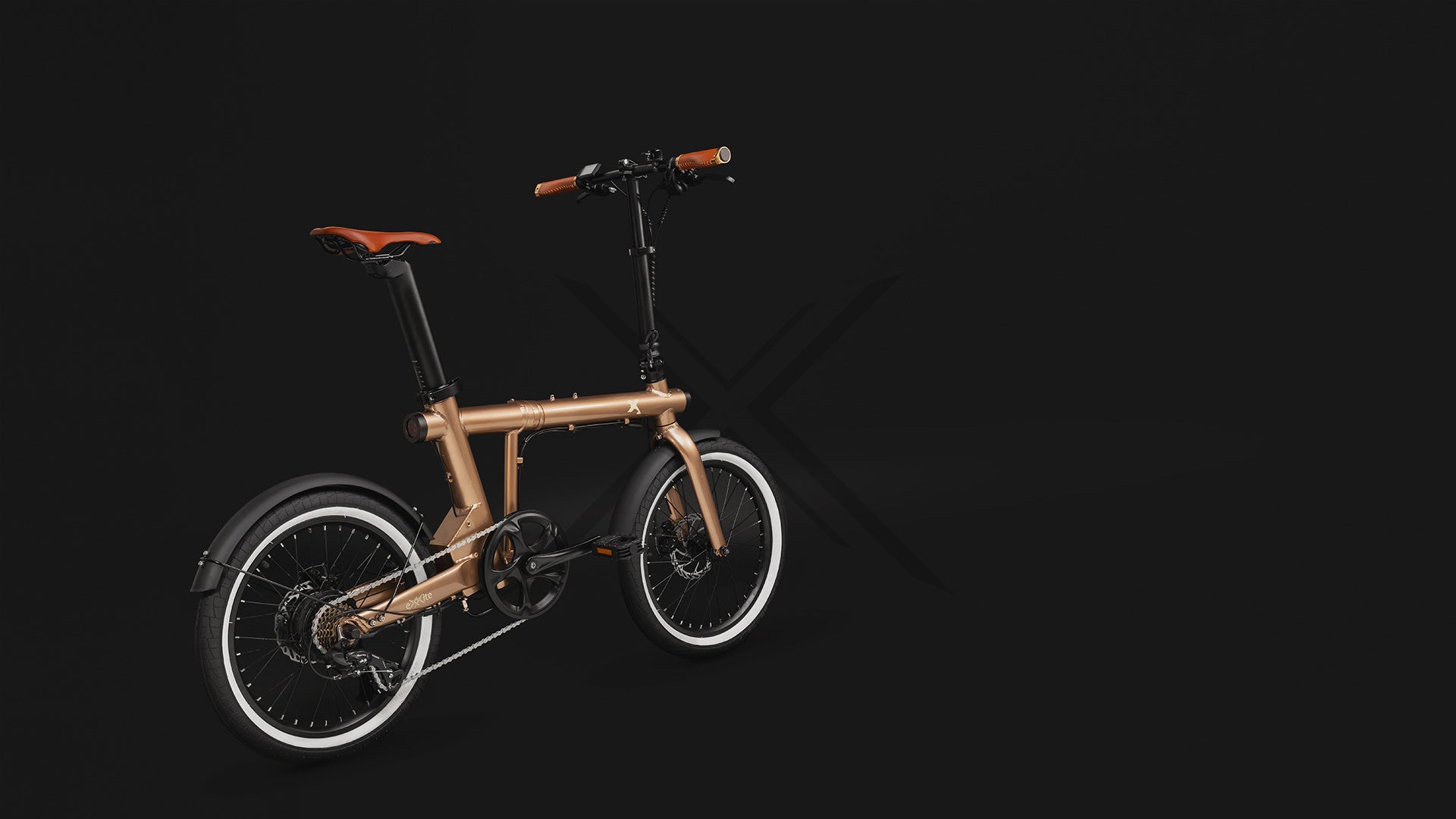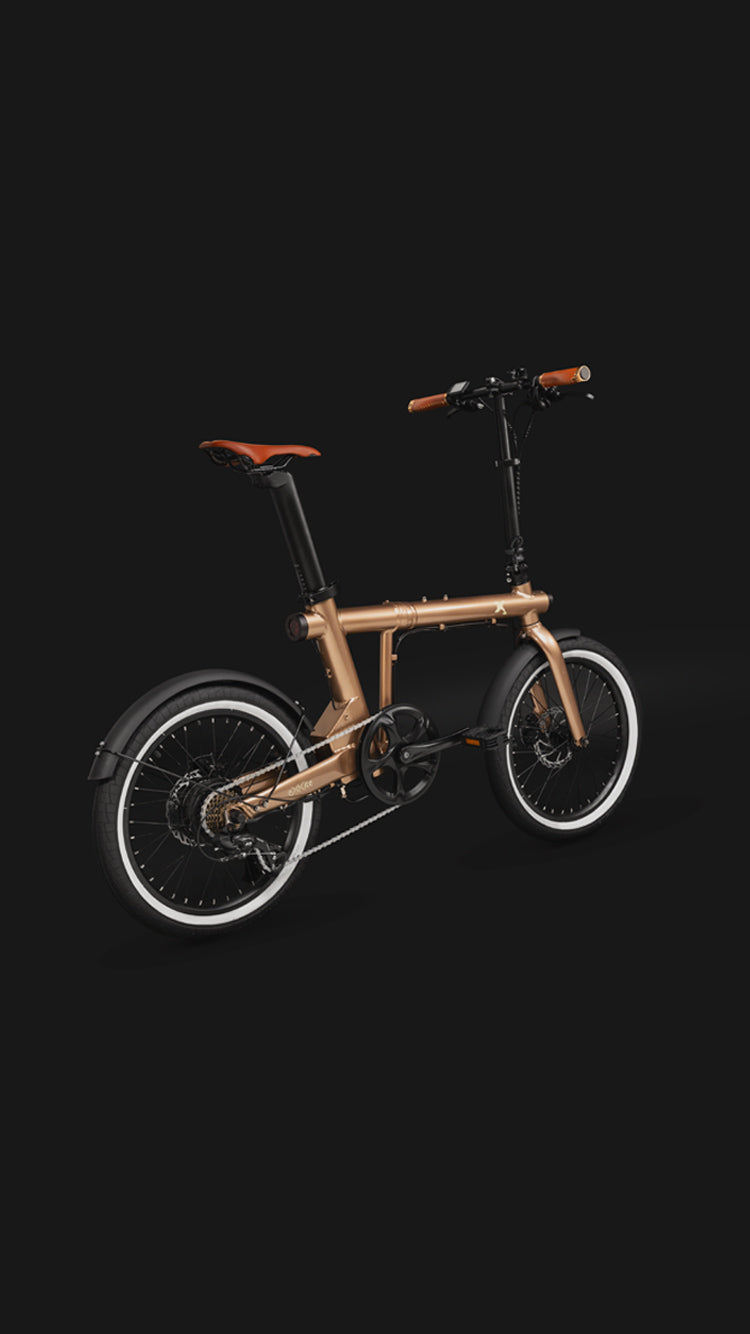 The XS
20" wheels.
The XS is for the daily urban commuter.
It's all about performance.
Discover the XS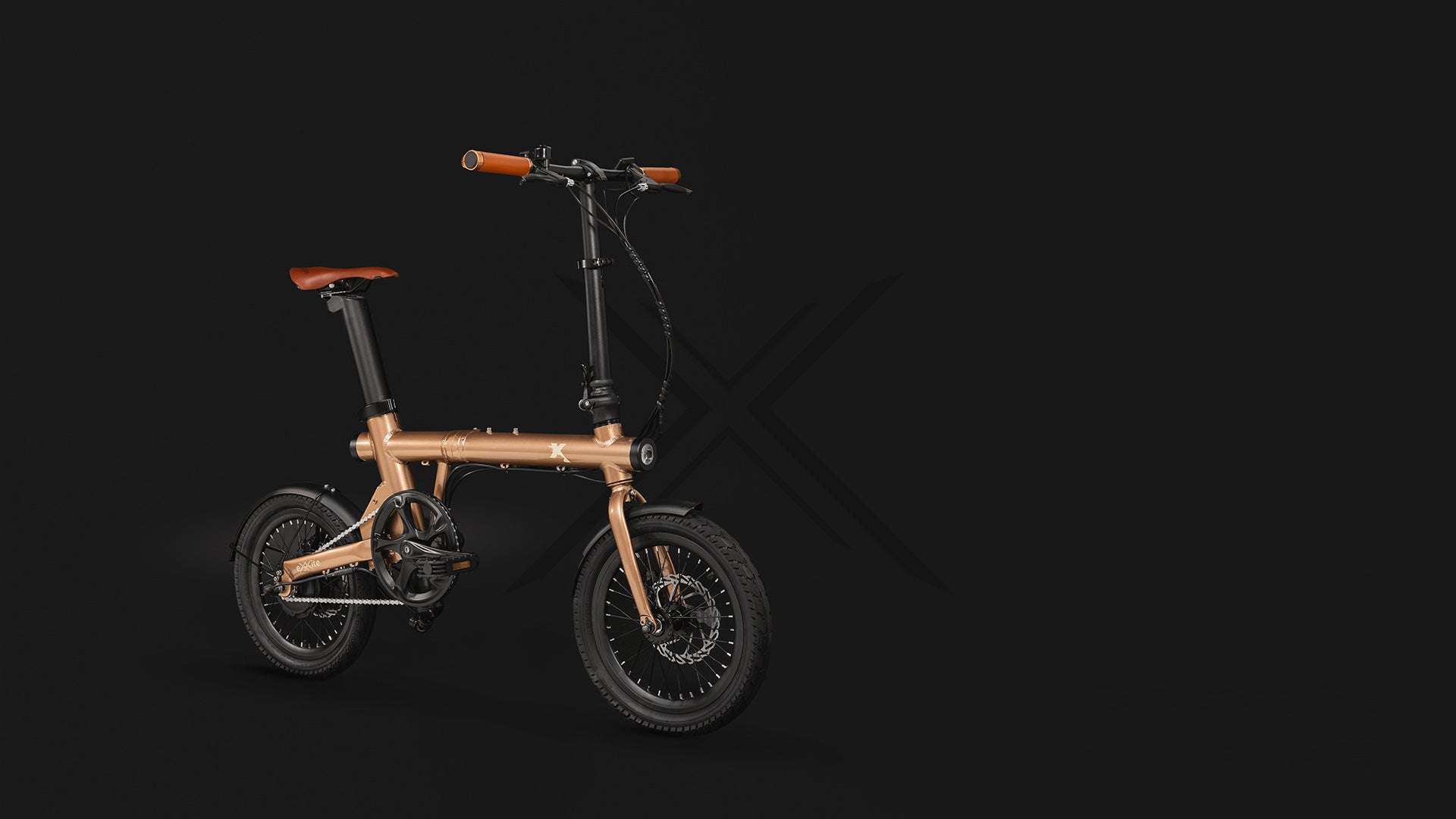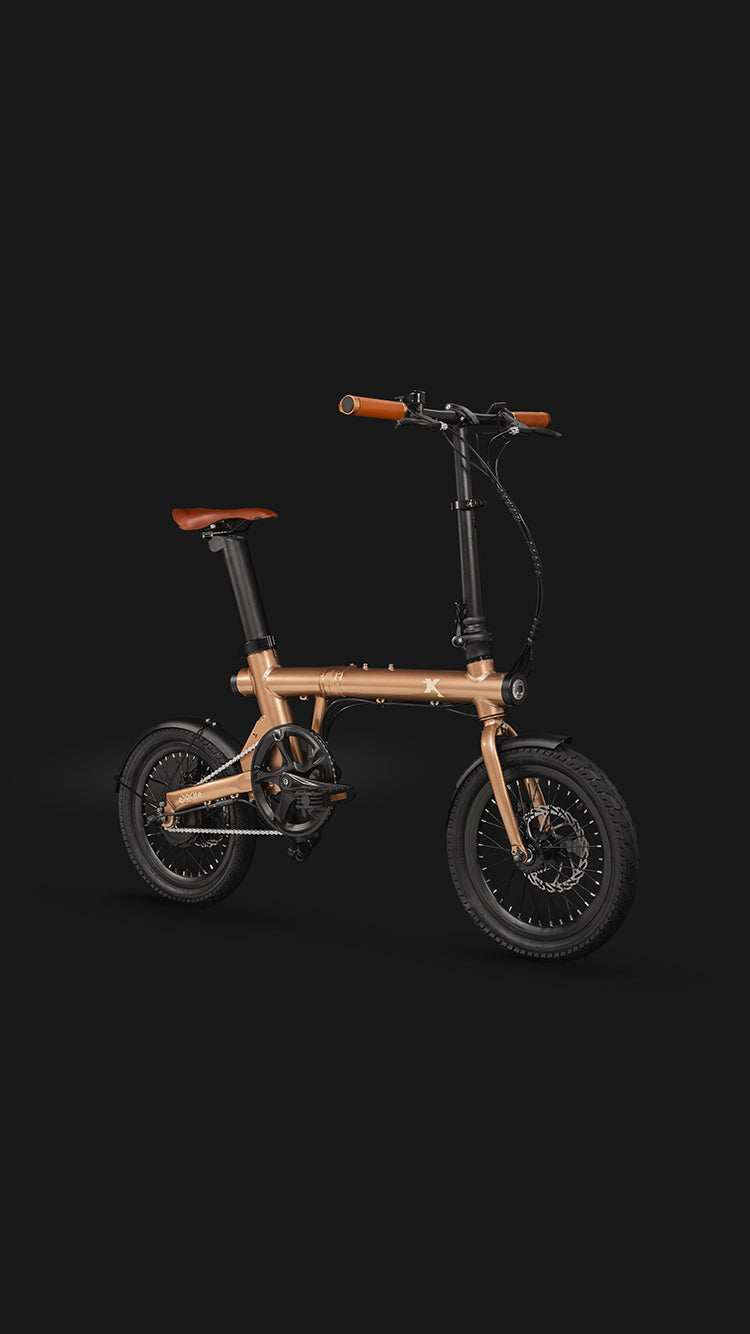 The XXS
16" wheels.
The XXS is the perfect fit for the versatile commuter.
Ultracompact.
Discover the XXS
Check our full collection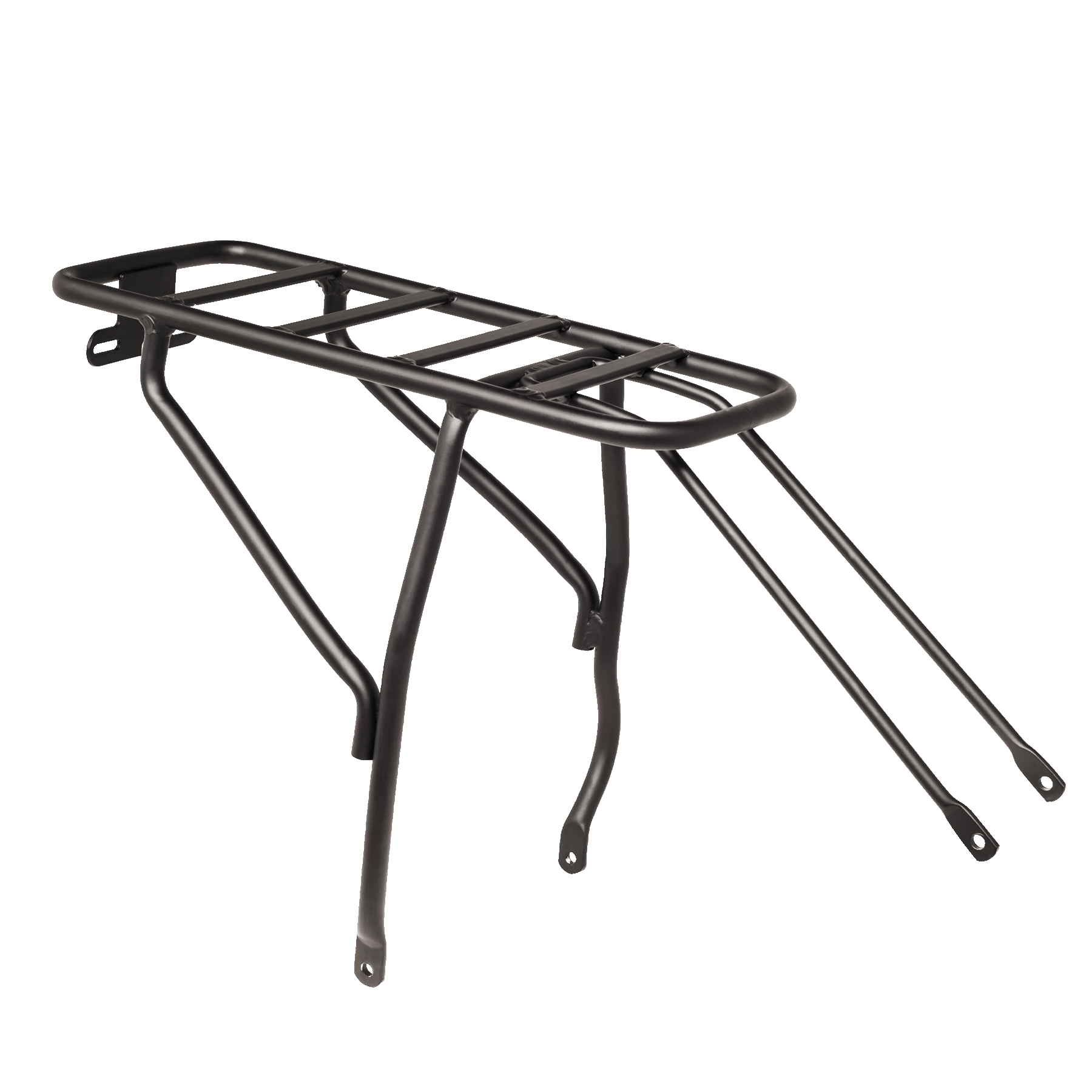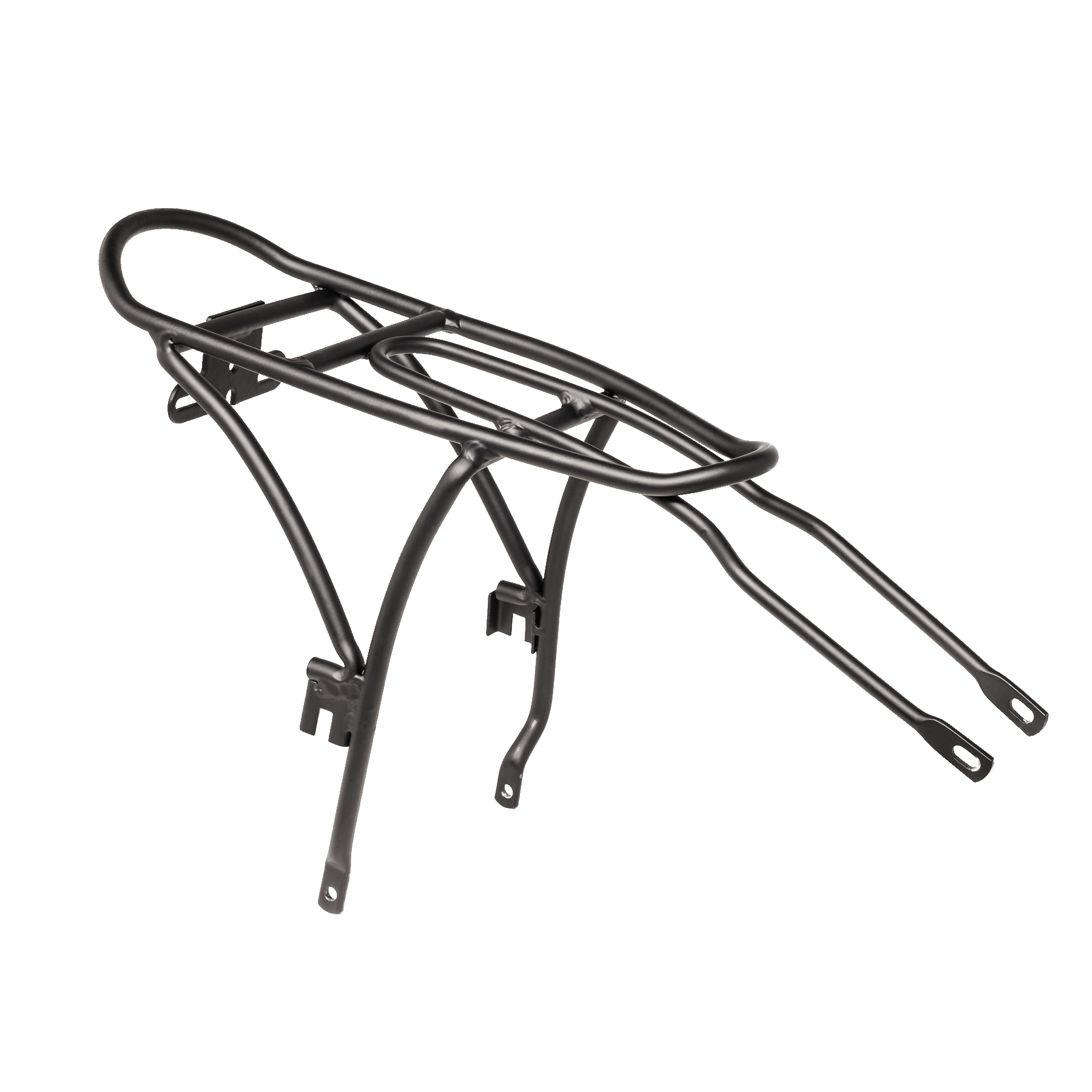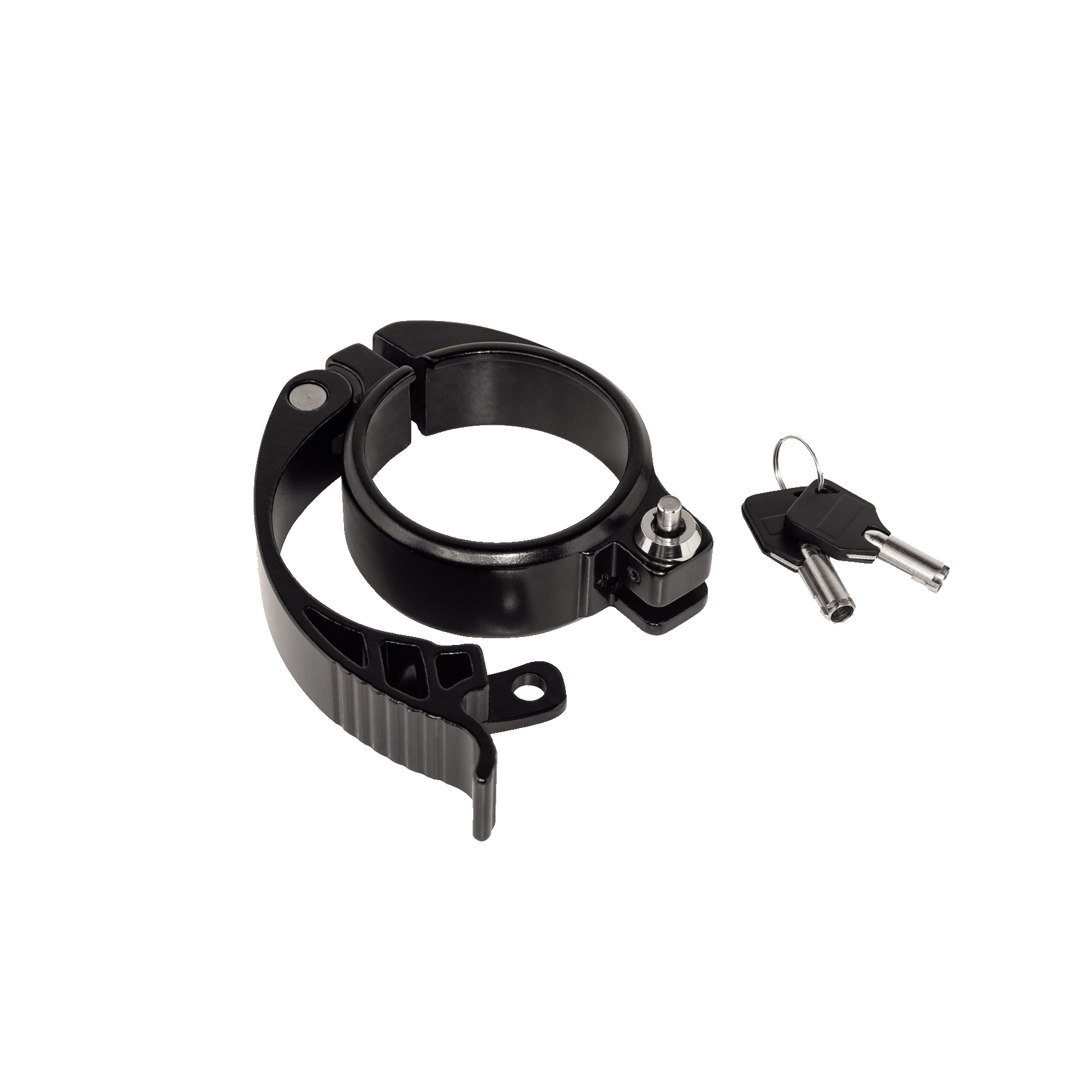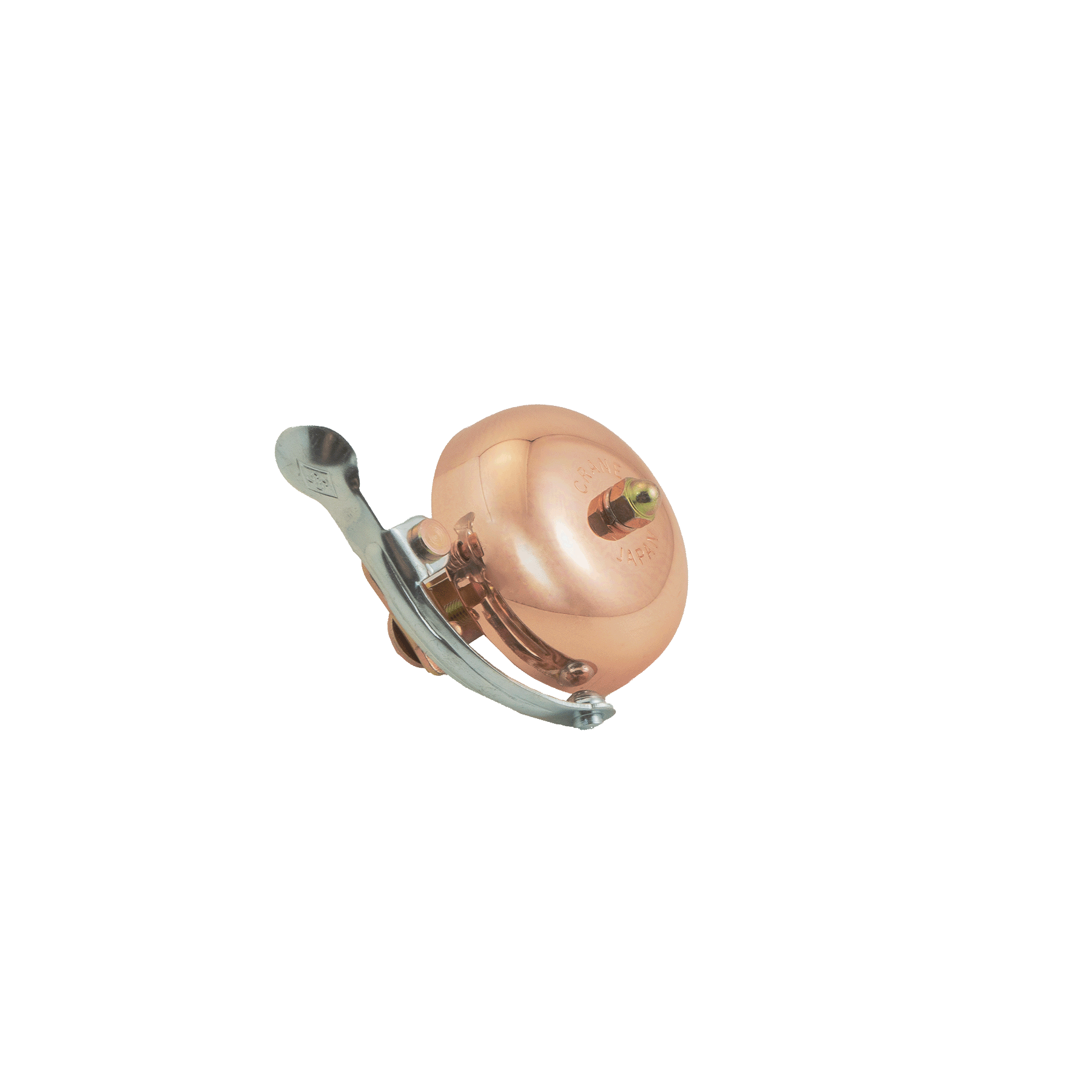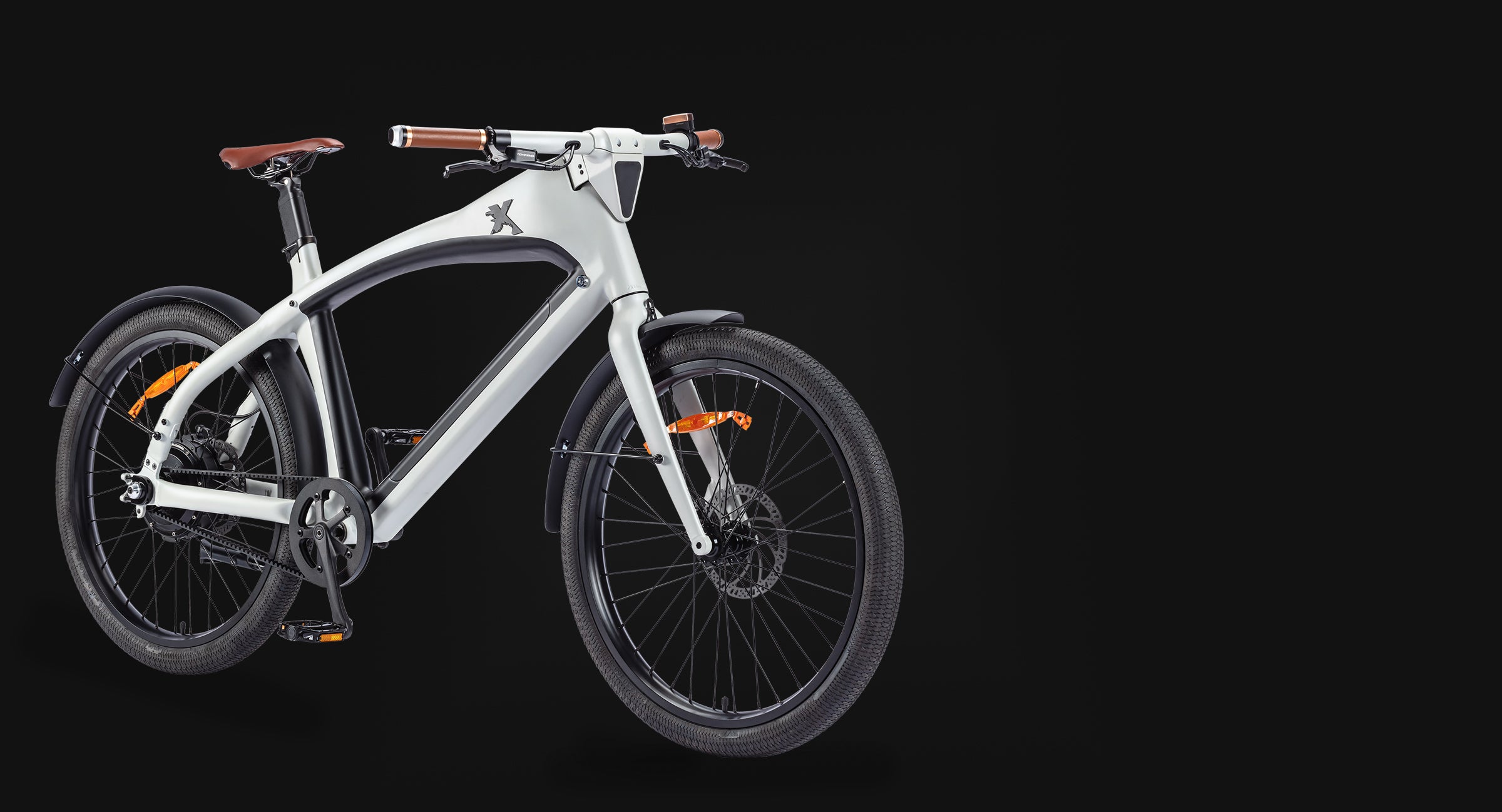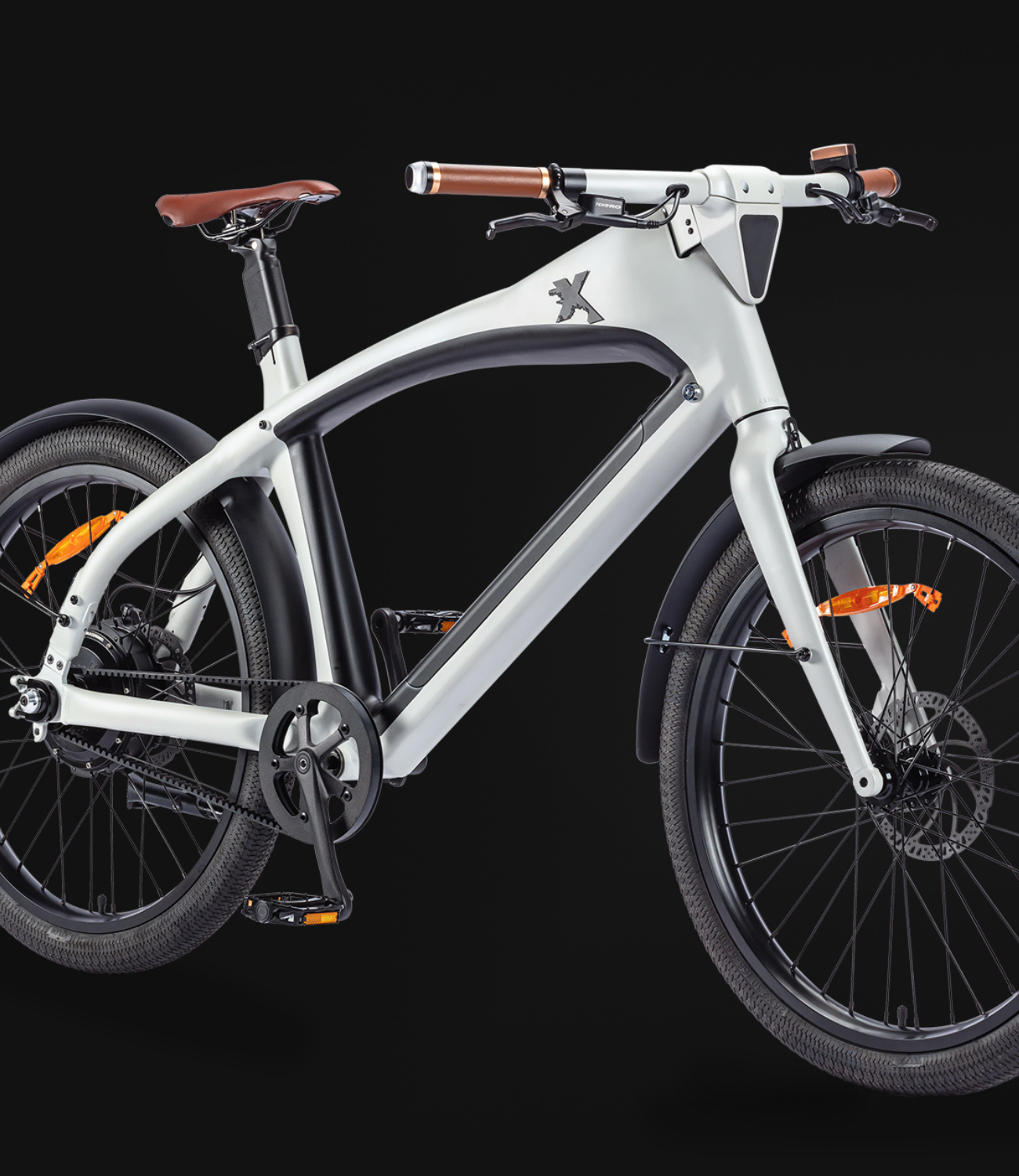 The X One
The Bike that started the new generation.
"The True 21st century ebike" as described by Forbes
Now available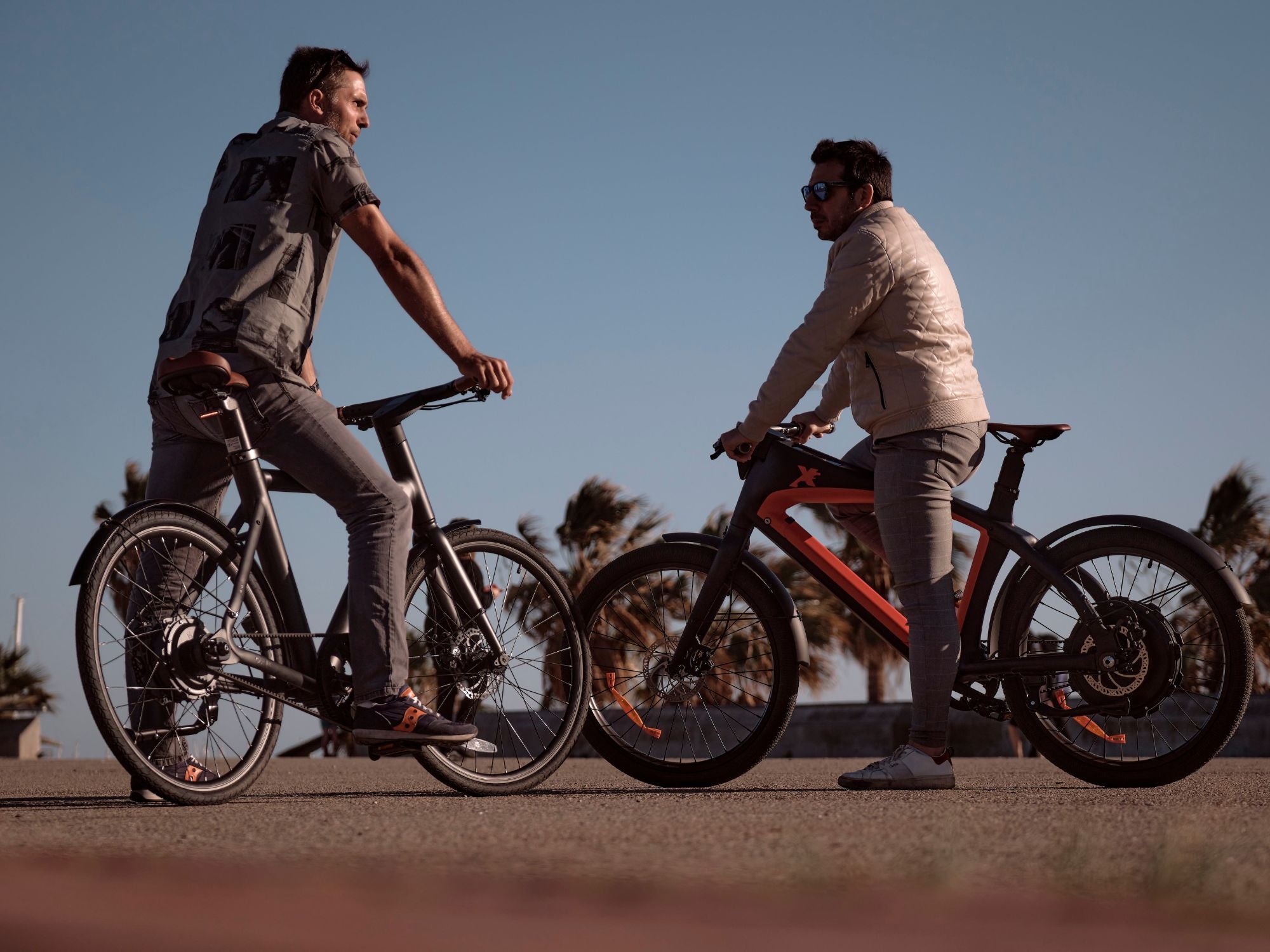 Elevate your commute
Our electric bikes are always ready for a ride with the best performance.
Book a test ride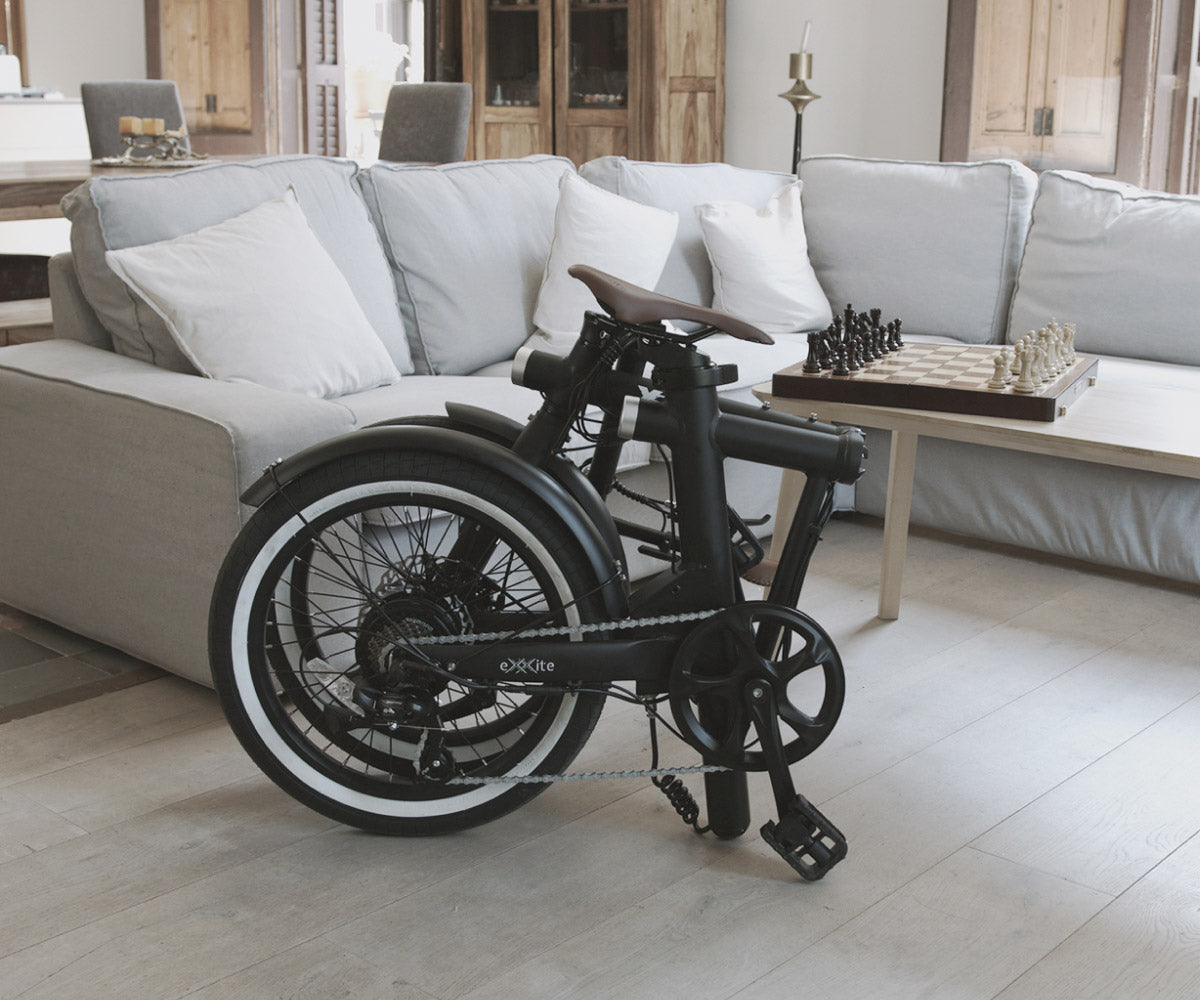 There is no excuse
Our folding ebikes are truly easy to fold and store at your, home, office or anywhere.
Discover the XS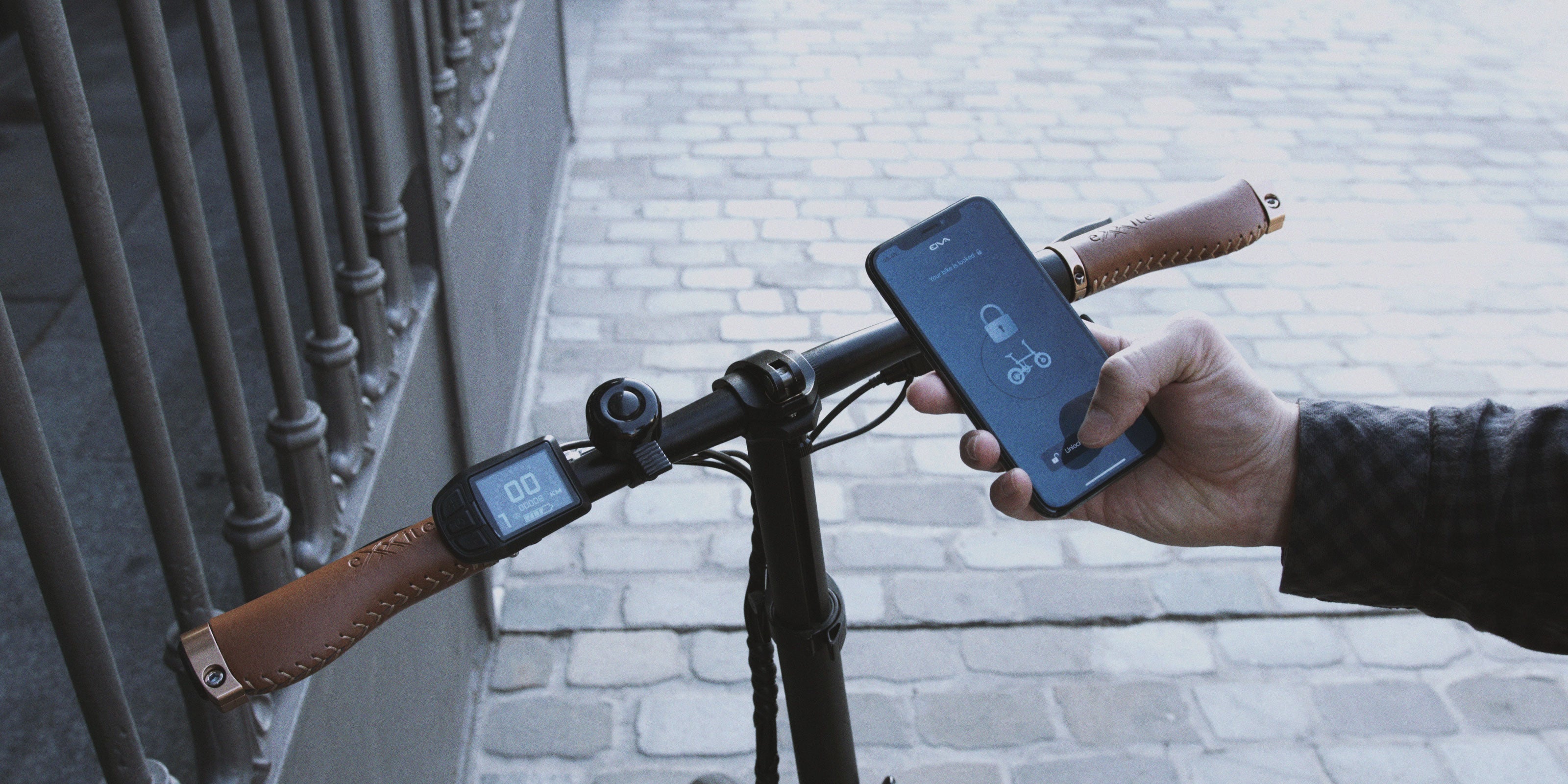 EIVA 2.0 and MicroEIVA
Stay Connected
The EIVA 2.0 is our Software and App
developed by Rayvolt to control,
customize and monitor your bike.