Batteries
At eXXite, we understand that the quality and performance of your electric bike's battery are just as important as the bike itself.
That's why we have designed and built premium bike batteries that offer reliable and high-performance power for your ride. Our e-bike batteries are optimized to provide you with maximum range and efficient power delivery, ensuring that you can enjoy a comfortable and smooth ride for longer.
Our e-bike batteries are built using high-quality lithium-ion cells and feature advanced battery management systems to provide maximum performance, efficiency, and reliability. We offer a range of battery options to fit different e-bike models and riding styles, from compact and lightweight batteries for urban commutes to high-capacity batteries for longer rides and off-road adventures.
With eXXite bike batteries, you can power up your ride with confidence and enjoy the freedom and flexibility of electric biking. Whether you're commuting to work, exploring new terrain, or just cruising around town, our batteries will provide you with the power you need to make the most of your ride.
Upgrade your e-bike with eXXite batteries today and experience the ultimate riding experience.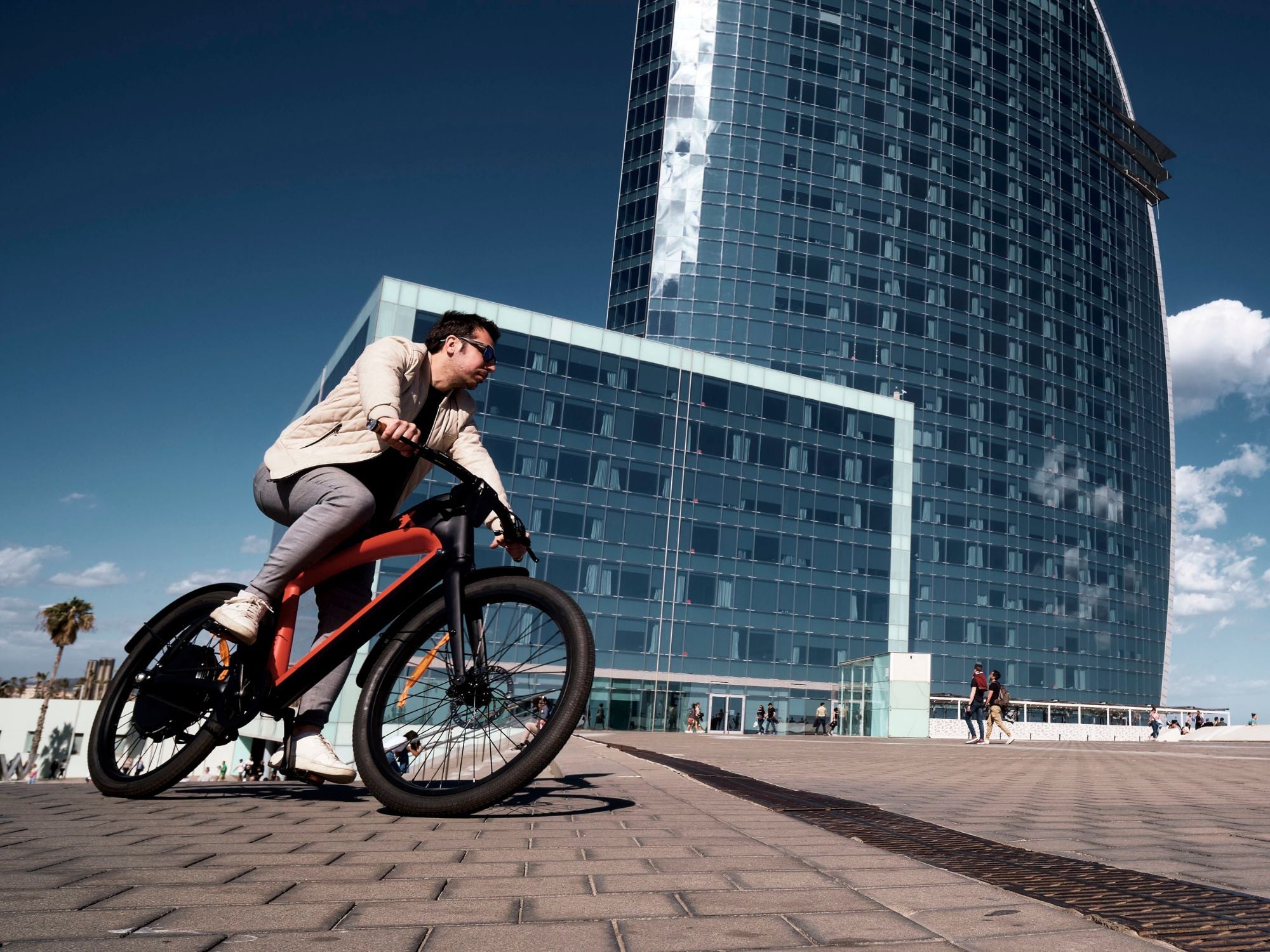 SUBSCRIBE TO OUR NEWSLETTER
Keep up on exclusives, sales and events.